Learn American Depositary Receipt (ADR)
An American Depositary Receipt is a certificate issued by a U.S. bank that represents shares in foreign stock. These certificates trade on American stock exchanges.
Depository Bank: A depository bank located in the country where the listed company is located keeps the securities represented by ADRs, receives dividends according to the instructions of the U.S. custodian bank, and provides the required information to the U.S. custodian bank.
Custodian Bank:ADSs are issued by a custodian bank located in the U.S. and acts as an intermediary to contact the depositary bank of the host country to issue orders、to receive dividends, etc.
Deposit Trust Bank:
Deposit Trust Bank is a financial services company that provides clearing and settlement services for the financial markets.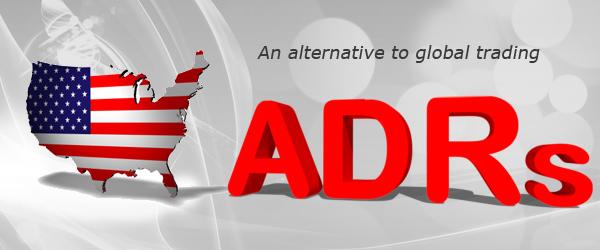 ADR Levels:
ADRs are additionally categorized into three levels, depending on the extent to which the foreign company has accessed the U.S. markets.
Level 1 ADRs can only be traded on the over-the-counter (OTC) market and are the easiest way to list and trade in the United States. The SEC's regulatory requirements for Level 1 ADRs are also minimal, with no requirement to issue annual reports or to comply with U.S. GAAP.
Level II ADRs: Level II ADRs are much more complex than Level I. They require registration with and regulation by the SEC.
Level 3 ADRs are the highest level of ADRs and are the most strictly regulated by the SEC. The greatest benefit of a Tier 3 ADR is that it allows for financing functions to U.S. investors and investors worldwide, and is not limited to trading on a stock exchange. In order to raise capital, the company must provide a prospectus (Form F-1). In addition, such companies are required to meet public disclosure requirements, which are filed with the SEC in the form of Form 8K.
What are ADSs?
The process of issuing shares is called ADR, and each share that investors buy and sell is called an ADS. ADSs are the actual underlying shares that the ADR represents. In other words, the ADS is the actual share available for trading, while the ADR represents the entire bundle of ADSs issued.